This question was asked by
– Nigel Whiten
Hi, we were at the RHS Hampton Court Flower Show yesterday & bought some Allium bulbs. The bulbs are great but I am wondering how to store them until September or can I plant them into the ground / pots now?
Hi there,
It's fine to plant your alliums now. If you're not ready to plant them straight away, you can keep the bulbs in the paper bag somewhere dry and cool until you're ready to plant them. More information on planting and care instructions can be found on our website.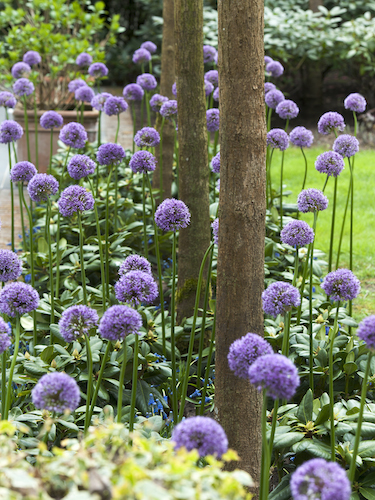 The Hart Family